Welcome to
The BoomtownStoryline Wiki!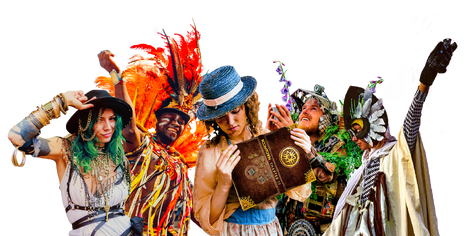 Boomtown
is a fictitious city set within an
alternative world
, populated with a plethora of curious
characters
roaming the streets and guiding the citizens through the labyrinth of adventures waiting to be discovered. Each
chapter
delves even further into the mythology of
Boomtown
, with endless stories for you to be part of and make your very own.      
Over the last decade, our theatrical ambition and vision has grown to unimaginable heights… What started off as treasure hunts and 'passport' stamp collecting has evolved into the largest interactive, story-led, fully immersive theatrical show in the world! But do not fear! It's not as intimidating as it could sound…You can dip in and out of this rolling narrative as you please, picking it up then putting it down to suit your own tailored experience. Or you can go deep into the rabbit hole and immerse yourself in the twists and turns of the interactive game that is The Maze…
Trending Pages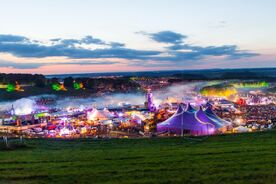 Wiki Contents